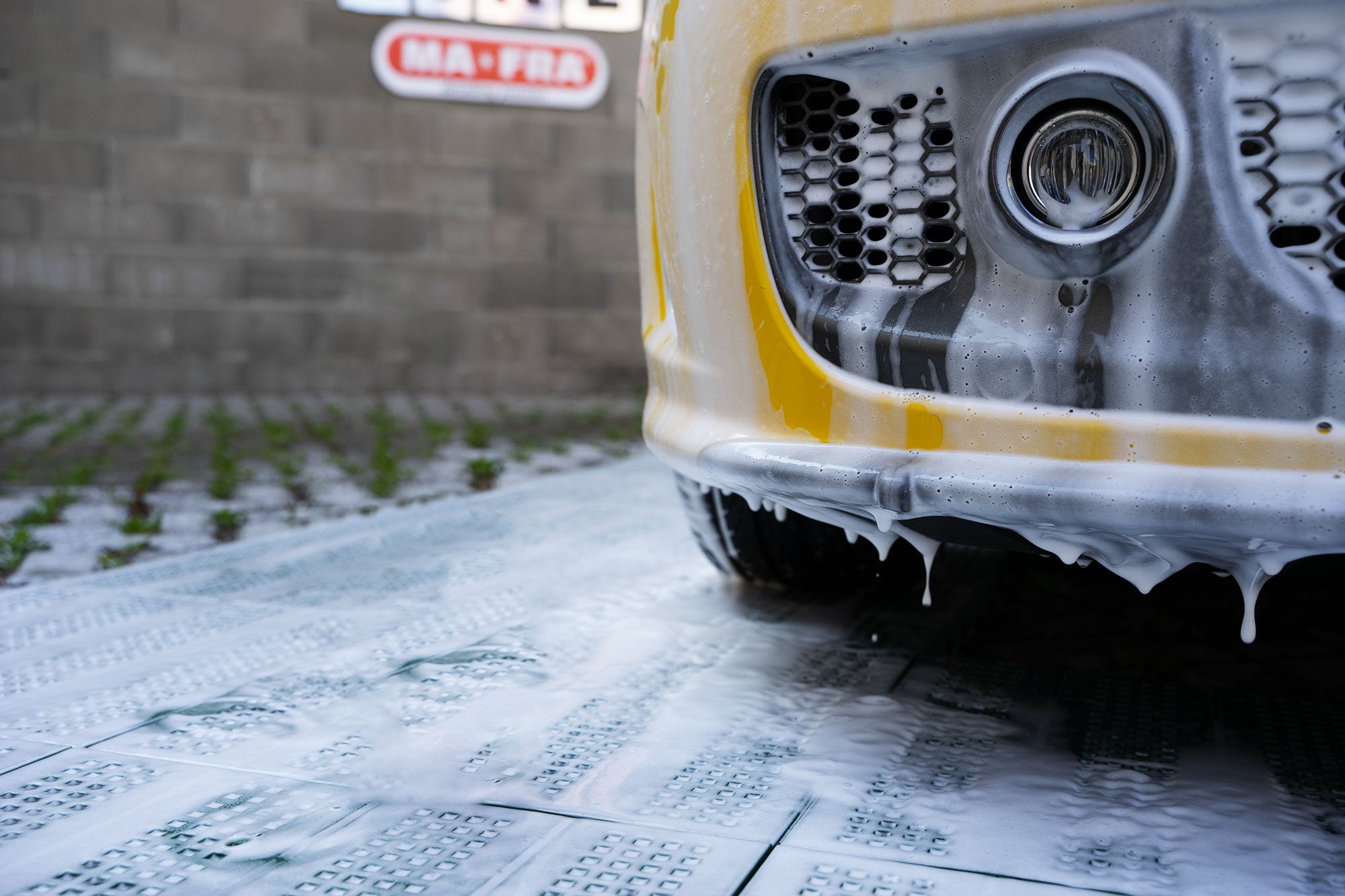 Established in March 2020
Your Ultimate Detailing Online Shop !
At Morice Shop, we are a team of dedicated professionals deeply immersed in the world of automotive detailing. Our journey commences each day with an unwavering commitment rooted in our profound passion and love for the art of detailing. Our singular goal is to provide you with an exceptional selection of products that not only deliver impeccable results but also prioritize safety above all else. 
Established in March 2020, we embarked on this journey with a focus on high-end car detailing, demonstrating exceptional precision in our work. Our expertise encompasses comprehensive vehicle cleaning, meticulous polishing, precise paint correction, and the application of cutting-edge ceramic coatings. We are genuine enthusiasts, driven by a profound passion for our craft, which has fueled our dedication since day one.
 Today, we take immense pride in transitioning our expertise to offer you a curated selection of the finest detailing products available in the industry. From our DIY product line to our professional-grade offerings, we cater to every aspect of your automotive needs. Our extensive product range is easily accessible through various sales channels across North America.
REAL DETAILER AT YOUR SERVICES.