WHAT HIS MAFRA
ONE MAN, ONE COMPANY, LOTS OF PASSION.
MAFRA WAS BORN ON THE OUTSKIRTS OF MILAN, FROM THE BRILLIANT ENTREPRENEURIAL INTUITION OF FRANCO MATTIOLI.
Fifty years of success, An absolute industry leader in every area: organizational, research, production, commercial.
Italian Heritage, Worldwide Experience
SINCE 1965 MAFRA CREATE SOLUTIONS FOR THE CARE AND CLEANING OF CARS,TRUCKS, MOTORCYCLES AND BOATS.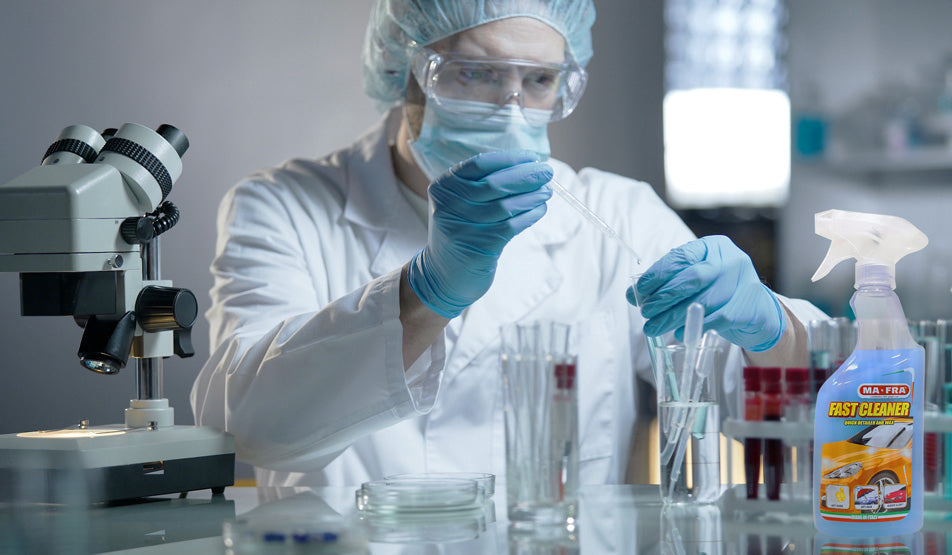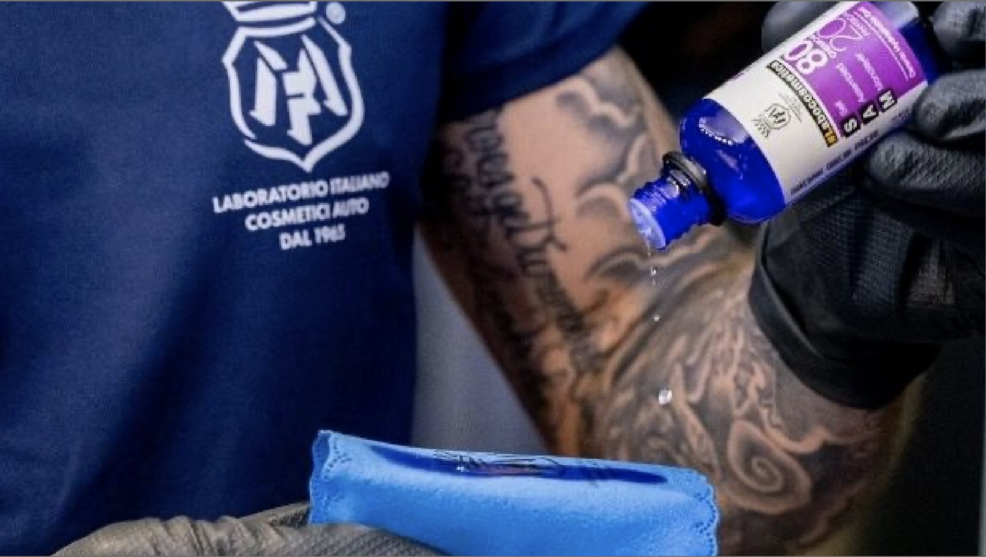 Technology and Innovation
Mafra R&D laboratory enables us to constantly expand our line and, at the same time, address an increasingly broader audience. One example of this is the products for cleaning and sanitising objects, surfaces and environments, which our R&D laboratory was able to produce quickly after the spread of the coronavirus. Here again, the ability to respond swiftly and effectively to market demands has proved to be our strength.
Alongside Research & Development, our facilities also host a Quality Control Laboratory, which helps us maintain the high standards we are known for during production as well.